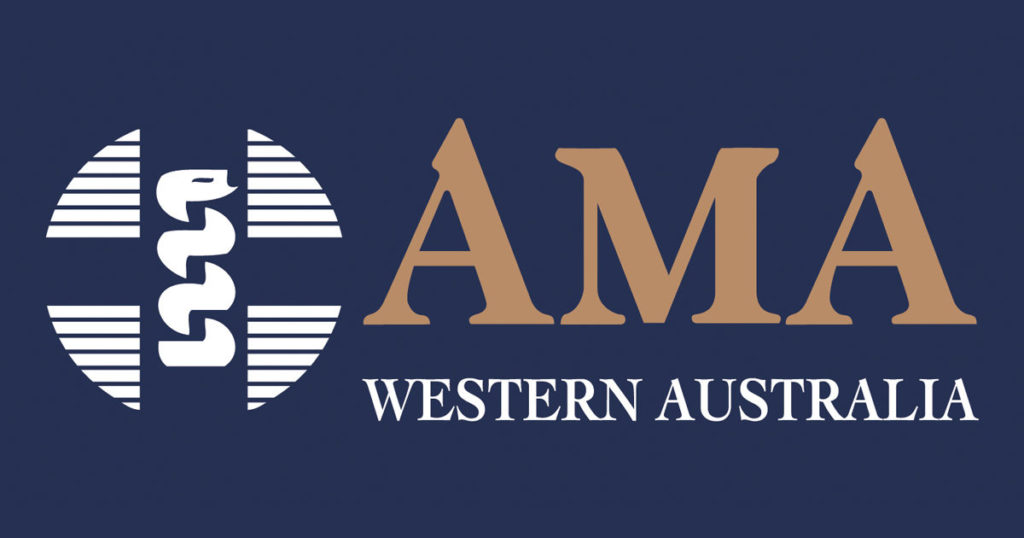 *Update 06/09/20* – Sign up has now closed. Sorry to those that missed out. Unfortunately due to social distancing requirements our capacity was strictly capped this year.
We are excited to announce that Medvault will be partnering with the AMA WA to run a one day revision course aimed at helping final year medical students pass their exams.
The day will consist of interactive talks structured around the most high yield and challenging topics that students often encounter during final exams, with a particular focus on critical care and emergency medicine. The AMA are kindly subsidising the course to allow us to run it for students at a cost of only $50 per person. This includes a printed workbook to match each talk and catering for the day.
As a special bonus, students who sign up to the AMA WA Intern Package on the day of the course will receive the full value of their course fee ($50) back!
The final timetable for the day is still being finalised, but we expect to cover the following topics:
Radiology Masterclass
Paediatric Essentials
Emergency Cases
Communication Tips and Tricks
General surgery
Neurology Cases
Resuscitation Masterclass
And more!
Medvault/AMA WA Exam Essentials Finals Revision Course
I've heard about previous Medvault courses – What do they involve?
The Medvault/AMA Exam Essentials Course is an intensive one-day lecture course covering core topics for your upcoming final medical exams.
Each talk is highly interactive, and includes multiple cased-based discussions, practice EMQs and data interpretation sections.
Students work through the talks using the included workbook with all the information, clinical photographs and diagrams to accompany the talks
Covered in the course are frameworks and top tips for the OSCEs as well as revision of key knowledge for the written exam.
The course is fully catered with all day tea/coffee and food provided in the morning and lunch breaks.
Have a read of our testimonials page to see what people thought of previous courses
MedVault


Our MedVault Sponsors