We are excited to announce that Medvault is partnering with the AMA WA to bring our two day Medvault revision course to MEDCON21 in Perth on June 19th – 20th 2021. MEDCON21 is a unique inter-college medical conference developed by doctors for doctors. For more information and registration, visit: https://www.medcon.edu.au/medvault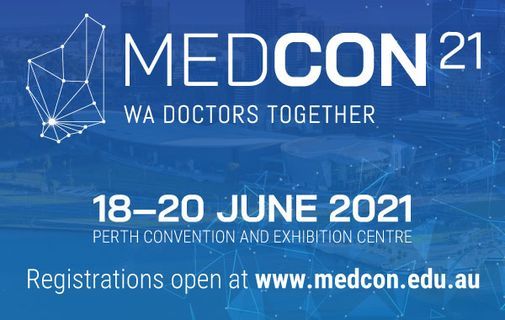 Medvault is an intensive two-day lecture-based course covering core topics for final year medical student exams.
The course is structured around the highest yield and most challenging topics that students are likely to encounter during final exams, with a particular focus on critical care and emergency medicine. 
Each talk is highly interactive, and includes multiple cased-based discussions, practice MCQs and data interpretation sections.
Students work through the talks using the included workbook with all the information, clinical photographs and diagrams to accompany the talks.
Covered in the course are frameworks and top tips for the OSCEs as well as revision of key knowledge for the written exam.
The course is delivered by Chris and Andy, two senior clinicians in Emergency Medicine with a passion for teaching and education. 
The course is fully catered with all day tea/coffee and food provided in the morning and lunch breaks.
Now in its fifth year, Medvault is highly regarded by students and we continue to improve the course based on participant feedback.