Thank you to all those who attended another great Medvault course in 2021. It was a fantastic weekend, with the AMA's Medcon21 conference providing the perfect venue. For more information about our 2022 course this year and registration, visit: https://www.medcon.edu.au/medvault
Feedback from our 2021 course:
"This course was terrific. It was a great mixture of active and passive learning. Chris and Andy have a great understanding on how to present large volumes of information effectively"

"Very high yield and engaging, I wish all of our lectures and tutes at uni were like this!"

"Excellent presentations, loved having the workbook syncing with the talks. Just loved Chris and Andy working together as presenters – they are excellent! What a team!"

"Found it really comprehensive and a great summary of all the high yield conditions and presentations that are relevant to my final year exams. Really relevant to my university's learning outcomes too!"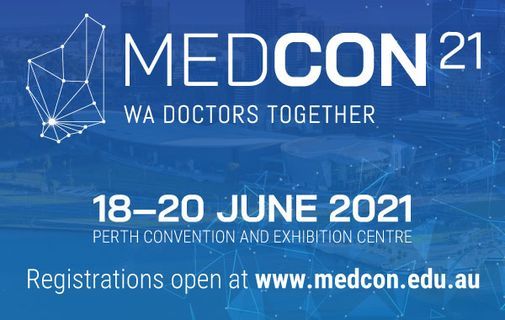 Medvault is an intensive two-day lecture-based course covering core topics for final year medical student exams.
The course is structured around the highest yield and most challenging topics that students are likely to encounter during final exams, with a particular focus on critical care and emergency medicine.
Each talk is highly interactive, and includes multiple cased-based discussions, practice MCQs and data interpretation sections.
Students work through the talks using the included workbook with all the information, clinical photographs and diagrams to accompany the talks.
Covered in the course are frameworks and top tips for the OSCEs as well as revision of key knowledge for the written exam.
The course is delivered by Chris and Andy, two senior clinicians in Emergency Medicine with a passion for teaching and education.
The course is fully catered with all day tea/coffee and food provided in the morning and lunch breaks.
Now in its fifth year, Medvault is highly regarded by students and we continue to improve the course based on participant feedback.