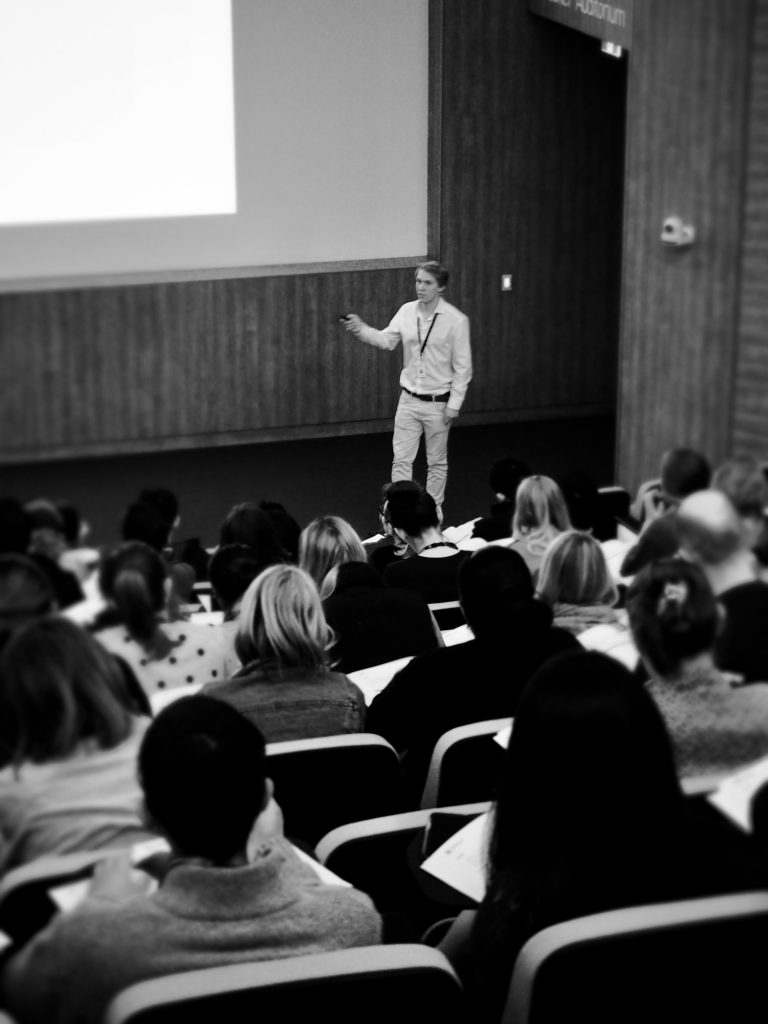 Dr Andrew Steval MBBS MRCS
Andy completed his medical degree at the University of Newcastle upon Tyne (UK) before moving to London in 2011 to undertake his residency. During his time at medical school he developed an active interest in teaching, working as an anatomy demonstrator and acting as an examiner for medical student OSCE exams.
In 2013 he passed the Membership of the Royal College of Surgeons exams and shortly thereafter moved to Australia. He is now working full time at Sir Charles Gairdner Hospital (Perth) as an Advanced Trainee of the Australasian College of Emergency Medicine.Andy enjoys educating students in the fast-paced environment of emergency medicine, and relishes making even the most complex of subjects easy to understand.
After surviving a particularly dull lecture on the 26 types of glomerulonephropathies, Andy was inspired to join Chris in the founding of Medvault Education. Together they vowed to create high quality, interactive and engaging presentations to help prepare students for their medical final exams.
During his free time you can find Andy surfing at the beaches of Perth, and failing to grow vegetables in his garden at home.
The MedVault Team:
Dr Christopher Moseley and Dr Andrew Steval